Dunkin's Diamonds Announced as the Official Jeweler of the Florida Everblades
ESTERO, Fla. – The Florida Everblades and Hertz Arena are proud to announce an exclusive partnership with Stuart Dunkin, owner of Dunkin's Diamonds, solidifying them as the official jeweler of the hockey team and arena. This collaboration will enhance the fan experience and community engagement, bringing together sports and luxury.
"We are thrilled to announce our partnership with Dunkin's Diamonds as the official jeweler of the Florida Everblades and Hertz Arena", said Executive Vice President and Chief Revenue Officer Chris Palin. "Their commitment to enhancing the fan experience and supporting our community programs aligns perfectly with our values. Together, we look forward to creating memorable moments for our fans and making a positive impact on our community,"
Dunkin's Diamonds is set to elevate the spectator experience with an innovative touch. The brand will ascend as the naming rights sponsor of three portable charging tables strategically positioned throughout Hertz Arena. Each of these tables will be adorned with Dunkin's Diamonds artwork and patrons attending any event at Hertz Arena can look forward to the convenience of these specially branded charging stations free of charge.
Stuart Dunkin, Owner of Dunkin's Diamonds stated "We are excited to partner with the Florida Everblades. Dunkin's Diamonds is a leading jeweler in the United States, and we are proud to be associated with such a successful hockey team. We look forward to working with the Everblades to create memorable experiences for their fans."
The partnership goes beyond the surface, with Dunkin's Diamonds adding its unique flair to various landmarks and signage areas. From a public address announcement welcoming opponents to the "Dunkin's Diamonds penalty box," to signage on the visitors' penalty box and home players' bench, the spirit of the partnership will be present throughout the arena.
At the heart of this partnership lies a commitment to community programs that resonate deeply. Dunkin's Diamonds is honored to become a driving force behind the "Suite" support for the military, an initiative that resonates with the core values of both the brand and the Florida Everblades. Every game night, a suite will be generously donated to military veterans in honor of Dunkin's Diamonds and its fellow sponsors. Furthermore, Dunkin's Diamonds will proudly back the "Blades Backers" program, which involves the donation of 500 tickets to nonprofit groups (501c3s) as part of its commitment to giving back.
###
South Carolina Stingrays @ Florida Everblades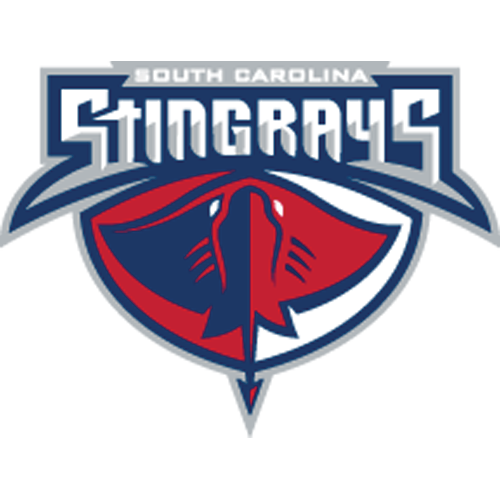 SC
South Carolina Stingrays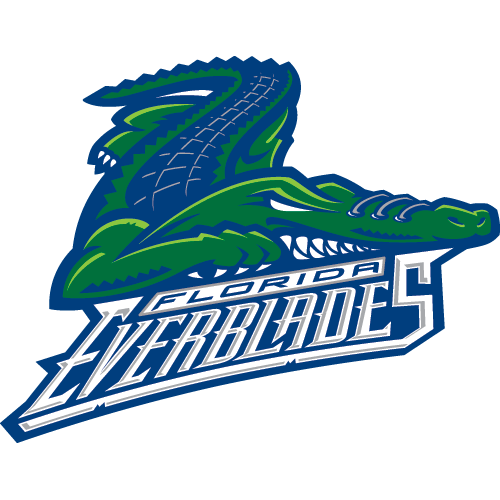 FLA
Florida Everblades
South Carolina Stingrays @ Florida Everblades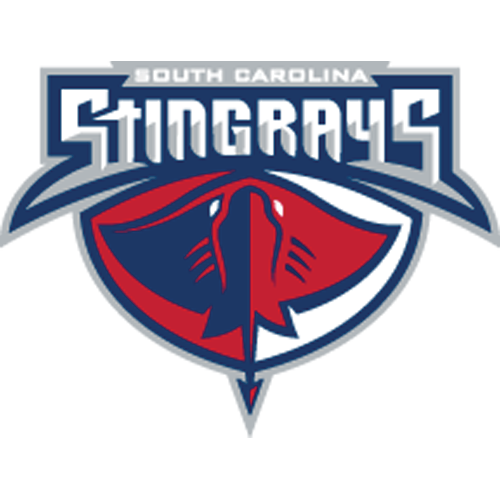 SC
South Carolina Stingrays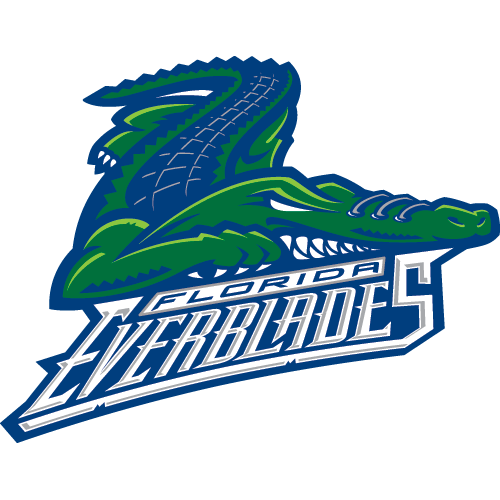 FLA
Florida Everblades
Teddy Bear Toss presented by Fifth Third Bank & Bear Necessities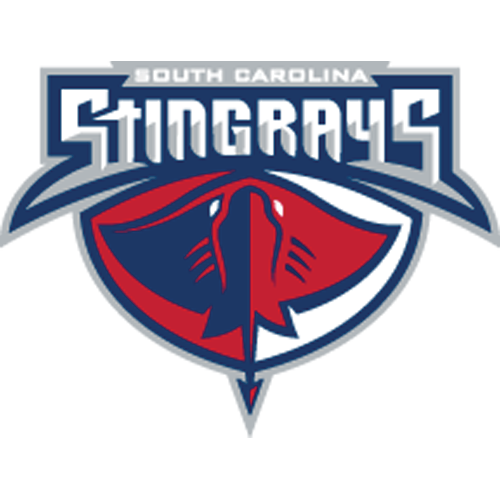 SC
South Carolina Stingrays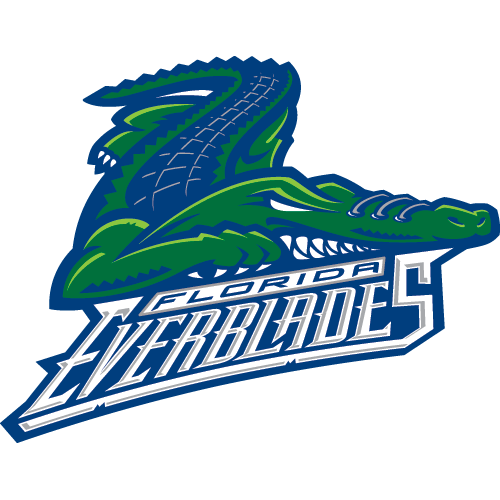 FLA
Florida Everblades
Blades Drop 1-0 Heartbreaker in OT
Blades Wrap-Up Series With Thunder
Thunder Dominate First, Beat Blades 5-3
Sign up for our email newsletter to be the first to know about news and upcoming games!