Arthrex Renews Partnership as Presenting Sponsor of the Everblades for the 2023-2024 Season
ESTERO, Fla. – The Florida Everblades Hockey Team announces the continuation of its partnership with Arthrex Inc. as the presenting sponsor for the upcoming 2023–2024 season. This collaboration marks another chapter in the longstanding relationship between Arthrex and the Everblades.
"We are thrilled to continue our partnership with Arthrex as the presenting sponsor for the upcoming season. Their support has been instrumental in creating memorable experiences for our fans and community," said Executive Vice President and Chief Revenue Officer Chris Palin. "This collaboration allows us to elevate the excitement of Everblades hockey further while reinforcing our shared commitment to excellence both on and off the ice."
As part of the presenting partner package, Arthrex will feature a 12" long x 3" tall logo on home and away jerseys worn by the Florida Everblades during all games throughout the season. The partnership will also showcase Arthrex's commitment to families and the community with an exclusive Arthrex Skate Day event for Arthrex families.
"As a global leader in sports medicine innovation, we are pleased to continue our valued partnership with the Florida Everblades," said Arthrex Corporate Engagement Supervisor Meg Hardt. "This partnership aligns well with Arthrex's overall commitment to its employees, the community, and making people's lives better, and we are looking forward to another successful season."
Arthrex will enjoy enhanced visibility within Hertz Arena, the Everblades' home turf. The company's branding will be strategically featured throughout the venue, including various displays and signage during games.
The partnership will also bring excitement to the fans with two exclusive title nights featuring games brought to them by Arthrex. Employees, families, and guests of Arthrex will have the opportunity to witness these matchups. An Arthrex executive will proudly participate in the ceremonial puck drop, adding a touch of corporate presence to the on-ice excitement. Arthrex employees will also participate in various on-ice promotions, enhancing the fan experience.
Arthrex and the Everblades will collaborate on two mutually agreed-upon giveaway nights, which include Arthrex-sponsored giveaways for fans upon entrance.
Arthrex's support will extend to the VIP experience, offering two suites for the 2023-2024 season, complete with event tickets and VIP parking passes. The company will also provide club-level season tickets and premium-level vouchers.
Furthermore, Arthrex employees and their families will enjoy exclusive benefits by receiving discount ticket offers through a designated Arthrex code. This offer allows them to purchase discounted tickets for any Florida Everblades game throughout the regular season and playoffs.
---
South Carolina Stingrays @ Florida Everblades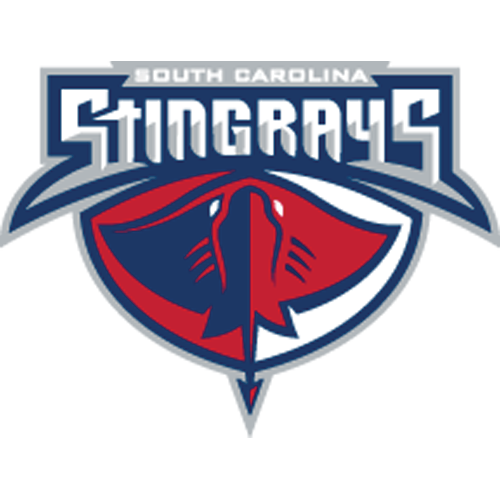 SC
South Carolina Stingrays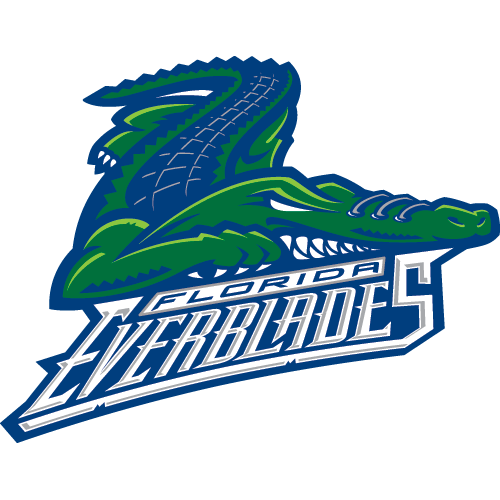 FLA
Florida Everblades
South Carolina Stingrays @ Florida Everblades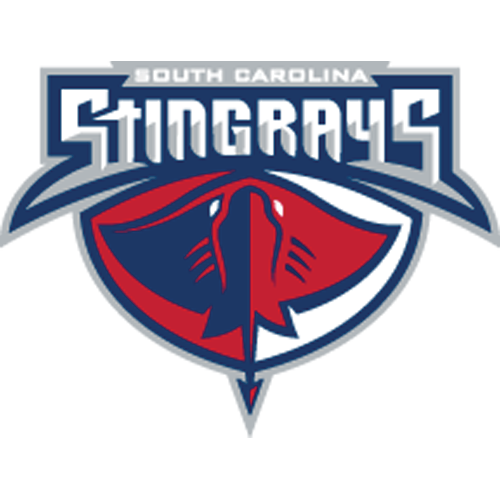 SC
South Carolina Stingrays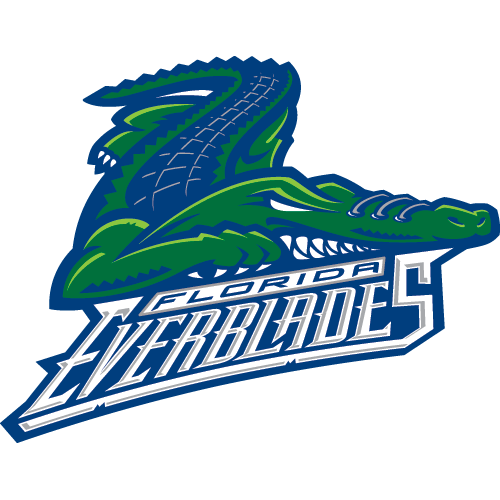 FLA
Florida Everblades
Teddy Bear Toss presented by Fifth Third Bank & Bear Necessities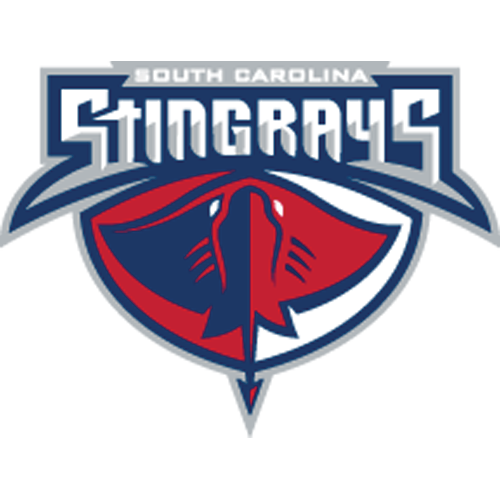 SC
South Carolina Stingrays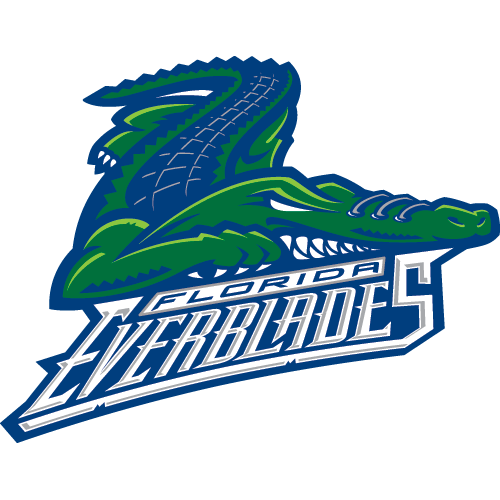 FLA
Florida Everblades
Blades Drop 1-0 Heartbreaker in OT
Blades Wrap-Up Series With Thunder
Thunder Dominate First, Beat Blades 5-3
Sign up for our email newsletter to be the first to know about news and upcoming games!